Everyone is responsible for the culture of your organization. The Culture First Mindset course will give you tangible ideas and takeaways to build a culture plan for your organization. Building a world class culture will impact the health, happiness and productivity of your team and ultimately the bottom line.
A rave review...


"We used Joe's Culture Mind Set course to work with our customers, our employees and our Board of Directors. Every time Joe hit it out of the park and in every lesson there was a memorable impact."
- Dan Stolz, President/CEO,
Spire Credit Union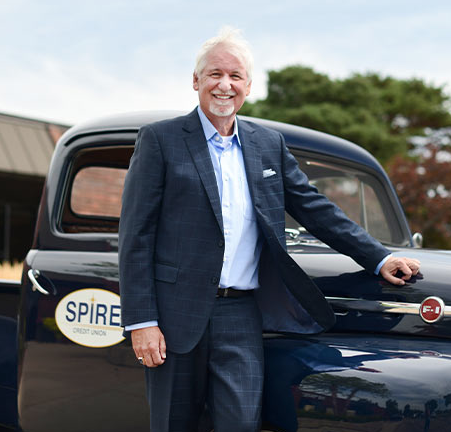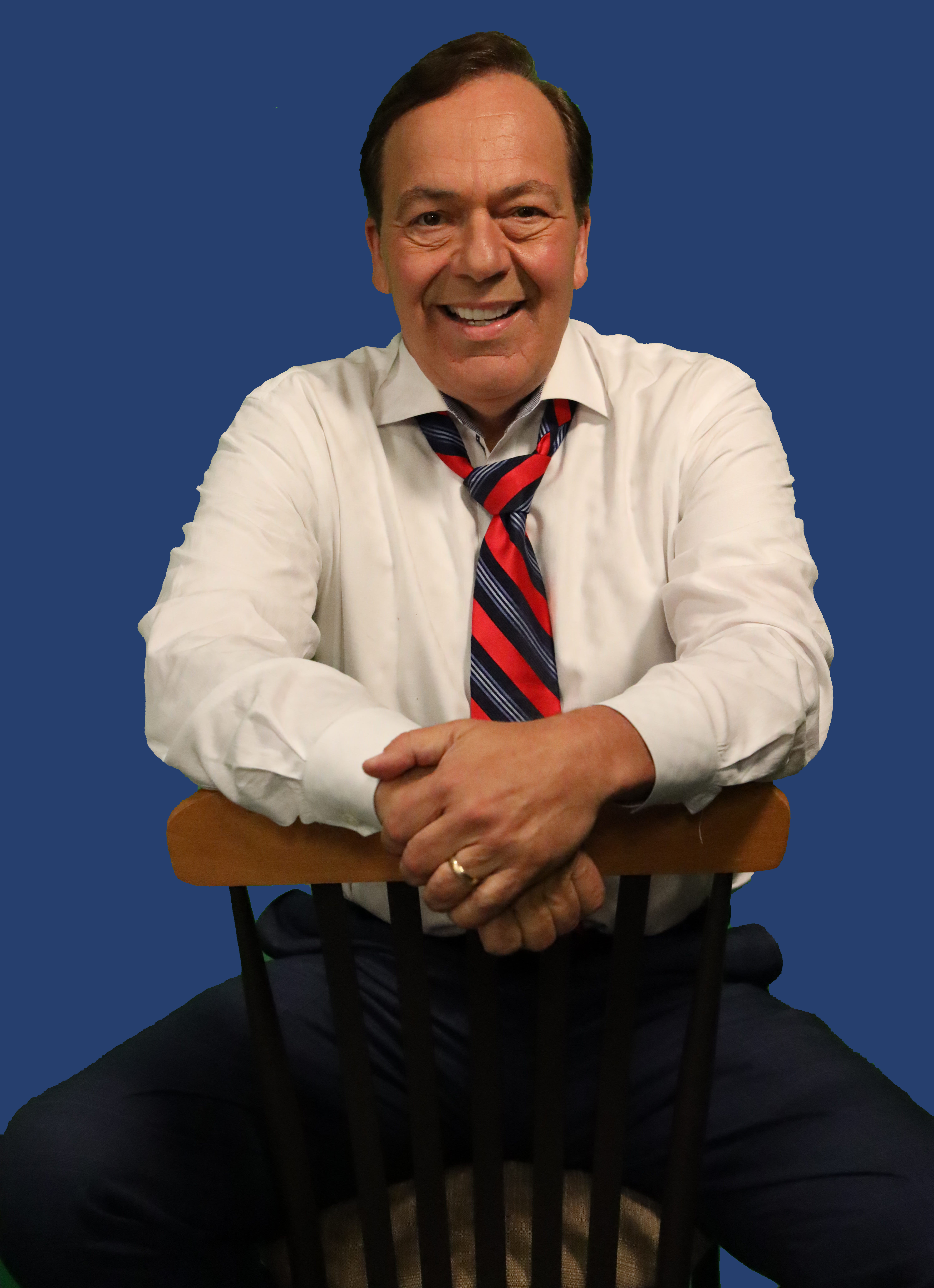 I'm relentless at two things: making sure my clients get an amazing return on their investment and helping clients navigate the challenges of building world class teams. I'm successful at connecting with people.
I've researched leaders and successful organizations in my 30 years as a major market sports broadcaster, entrepreneur, author and professional speaker. I know what to teach that will help you make a difference in your organization.
I've authored two books (Silent Impact and The Impact Blueprint), won 18 Emmys, earned my CSP (Certified Speaking Professional) and have been inducted into the Minnesota Speakers Hall of Fame. I have a proven track record.
Course: Culture First Mindset
The elite organization today creates an environment where employees really want to be there, be productive and be valued.
In the course you'll learn what to do in your organization to create the atmosphere of compassion, connection, and creativity.
Click below to enroll in the Culture First Mindset course so you can get started on the journey to building a culture plan for you and your organization.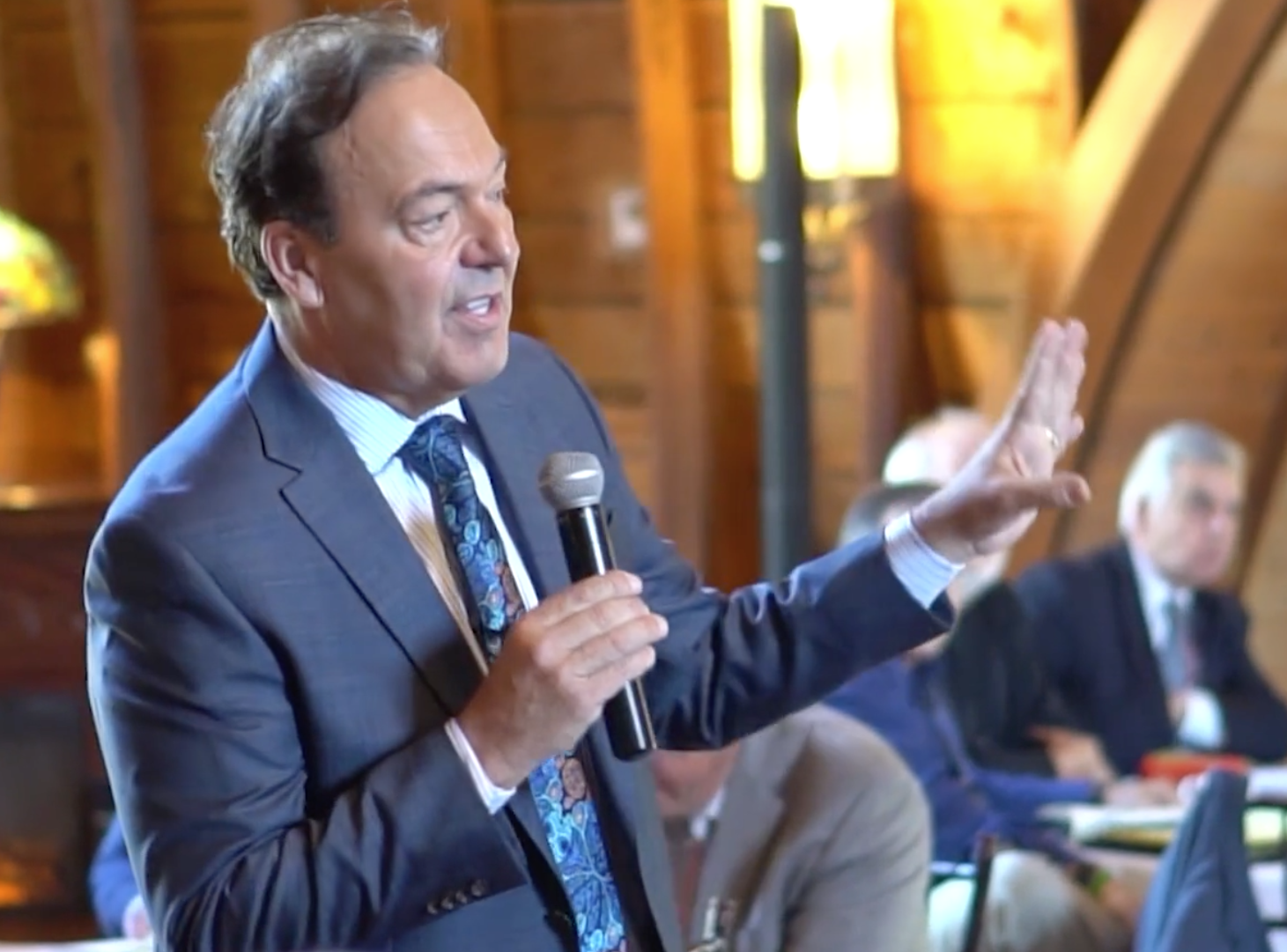 Maybe what works best for you and your organization is inviting Joe to visit your group as a keynote speaker.
The Culture First Mindset keynote is for audiences who want to connect, engage and develop a plan to build a World Class Culture.
The Impact Leadership keynote has the perfect content for people who need to reboot, refocus and recognize the power of their influence. It's the perfect business motivational presentation with tangible takeaways.
For more information, check out Joe's website.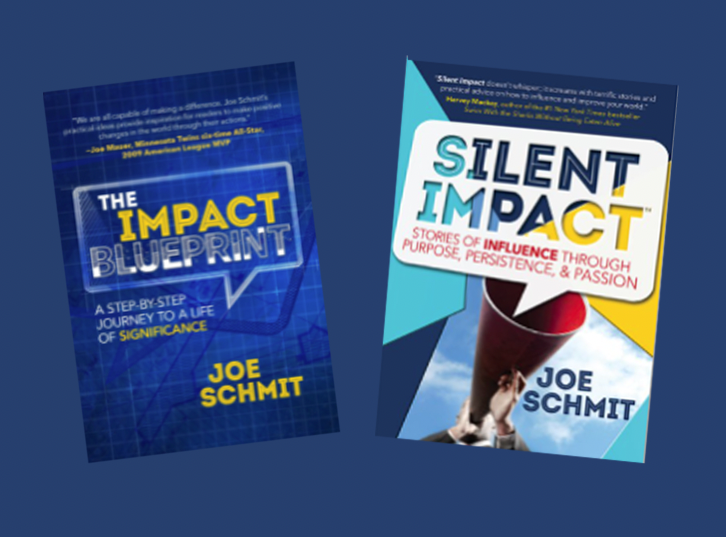 If the online course or having Joe as a keynote speaker doesn't work for you or your organization, consider Joe's books.
Silent Impact is an award-winning book that captures the essence of people who live a life of impact. Stories of impact that are powerful, contagious and last a lifetime.
The follow-up book, The Impact Blueprint, has the 52 traits of people who make an impact in this world and live a life of significance.
To order Silent Impact
To order The Impact Blueprint
Check your inbox to confirm your subscription